Deep Dive into Google Keep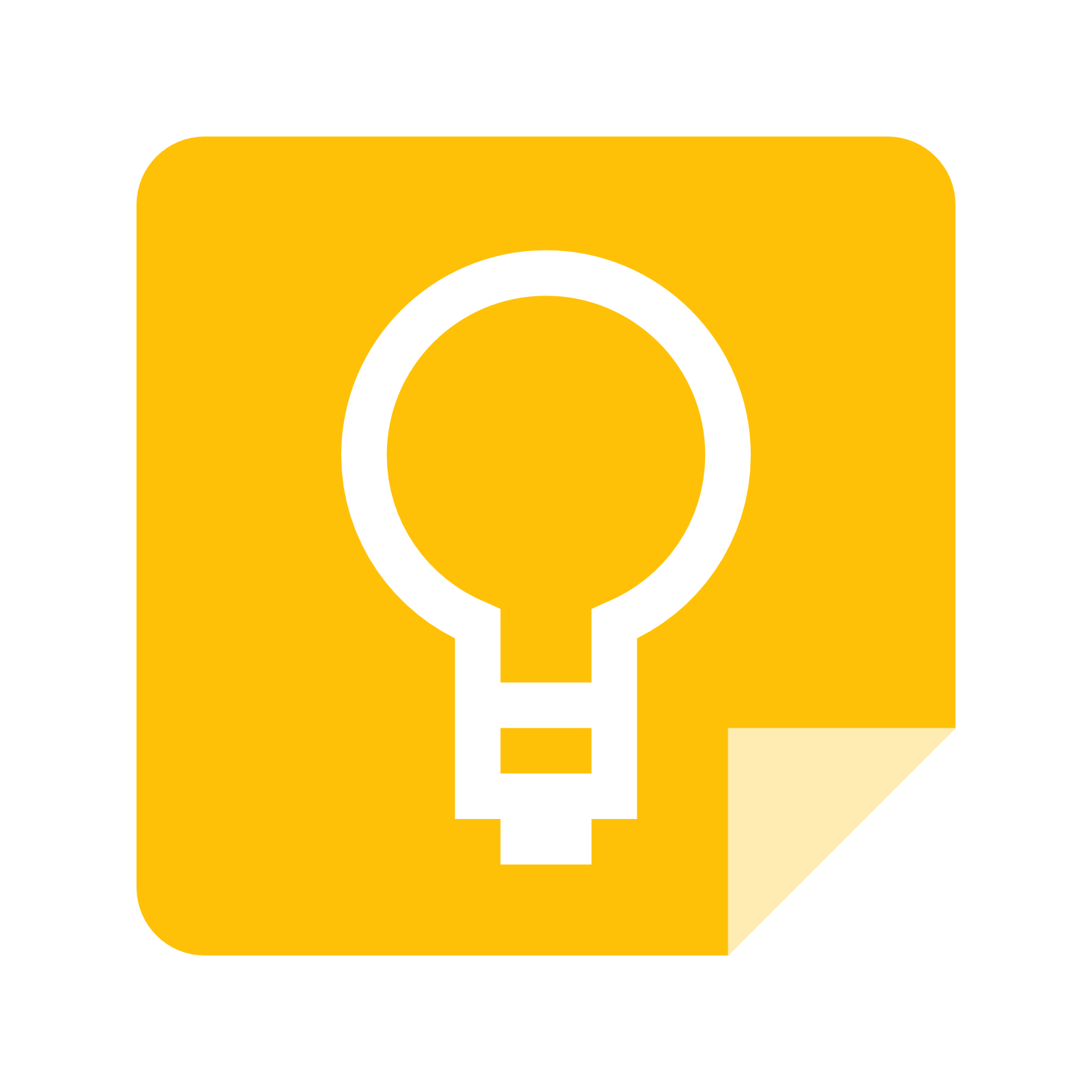 You may not have heard of Google Keep, but you NEED to know about it. Keep is an incredible and easy to use tool for organizing all of the bits of information busy educators tend to collect whenever, wherever, that always seems to get lost. Keep allows you to bring together notes, links, photos, really anything you can grab with your computer, tablet and phone! Beyond gathering and organizing your digital 'stuff,' you can share your notes, collaborate with others, set reminders… even drag-n-drop text and photos into your Google Docs! Review the slides below, watch Google Keep in action in Chrome and on a mobile device, and start to make Google Keep an integral part of your daily workflow.
Video Demo of Google Keep in Action:
---
Clint Stephens
Clint has been working closely with teachers in southwest Utah for over 11 years to enable and engage them to become masters of classroom technology, or at worst help them overcome their technophobia. From Dreamweaver and Kidspiration in 2006 to Cloud Apps and anytime, anywhere collaboration today, Clint has been and is your go-to guy! Before Clint became an EdTech Specialist, he was a secondary Science teacher for 12 years in such varied places as Escalante, St. George, and a Salt Lake charter school. He earned his Bachelor's of Science at SUU and his Master's in Science Education from Montana State University. He was awarded the Utah Middle School Science Teacher of the Year award by his peers and also won several technology innovation grants & awards, and has been passionate about integrating technology into instruction his entire career.
---