NASA Space Place – Meteor Showers!
What's new at NASA Space Place
Meteor Showers!
The Perseid meteor shower is the best of the year, and in 2018, the peak viewing time for the shower is on a dark, moonless night in August—perfect for spotting meteors. Click the animation below to learn more about meteors: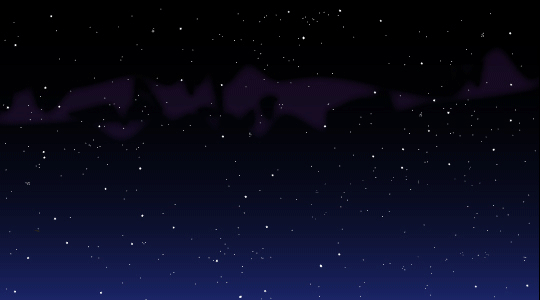 Why Do We Care About Water on Mars?

How Does Our Sun Compare to Other Stars?

How Do We
Weigh Planets?
| | |
| --- | --- |
| Play Helios! | Why Is Earth's Sky Blue? |
Spread the Word

Do you know someone who might like to make a comet on a stick or learn more about Pluto? Forward this email to them and make sure they know about all the fun happening at NASA Space Place.
---
Nathan Smith
Nathan Smith is Director of Technology for the College of Education and Human Services at Utah State University. In that role, he also directs The Adele & Dale Young Education Technology Center (The YETC) located in room 170 of the Education Building on Utah State University's Logan campus. The YETC is a combination student open­access computer facility, a K­12 curriculum materials library, a NASA Educator Resource Center for Utah, and a technology training center. Nathan served eight years (2004­2012) on the Board of Directors for the Utah Coalition for Education Technology (UCET) He was re­elected in 2014 to serve another two year term on the board. A former elementary school teacher, Nathan has taught students every age from young children to senior citizens. He has had the opportunity beginning in 2011 to train international high school teachers from all over the world about technology in education, through the U.S. State
---